Welcome to Trillium Farm Botanicals
Trillium Farm is an 82 acre community homestead surrounded
by wilderness and drenched with pure water from a pristine mountain watershed.
The Mother Garden provides most of the ingredients for these
premium body care products. Each batch, created in small quantities,
brings you the healing energy from this magical and wild place.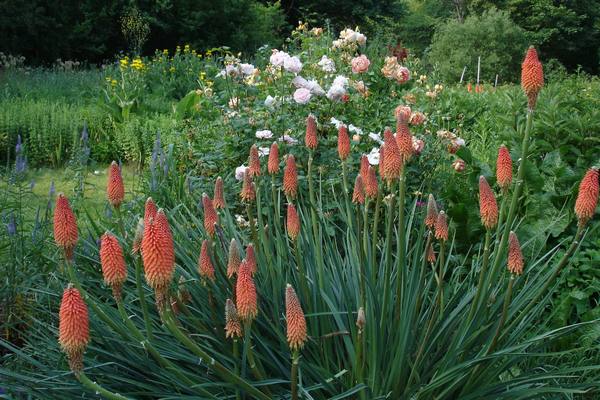 Enjoy all of our unique herbal creations!
Trillium Botanicals Satin Cream
White Chocolate Body Butter
Cucumber Eye Cream
Golden Rose Massage and Bath Oil
Herbs de Trillium
Tulsi Rose Mint Tea
Mint and Flower Blend Tea
Women's Tonic Tea
Flower Essences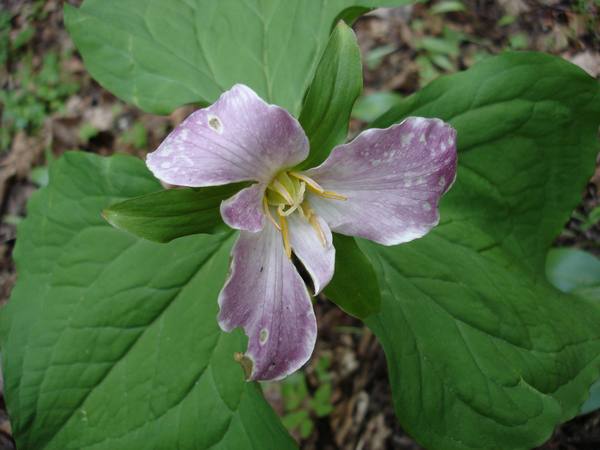 Trillium Farm Botanicals
P.O. Box 1330
Jacksonville, OR 97530
541-899-1696
bahaar@deepwild.org

It is a pleasure to share with you these artisan herbal creations from our gardens!
Susanna Bahaar Thomas